AEP® and EPLS Forum - Amplify Your High Net Worth Practice with Philanthropic Planning
Date:
Wednesday, December 7, 2022
Speaker:
Dana J. Holt, JD, RICP®, AEP®, CAP®, CEO + Philanthropic Strategist, Holt Consulting, LLC
Registered for this event? Login now to view additional event details.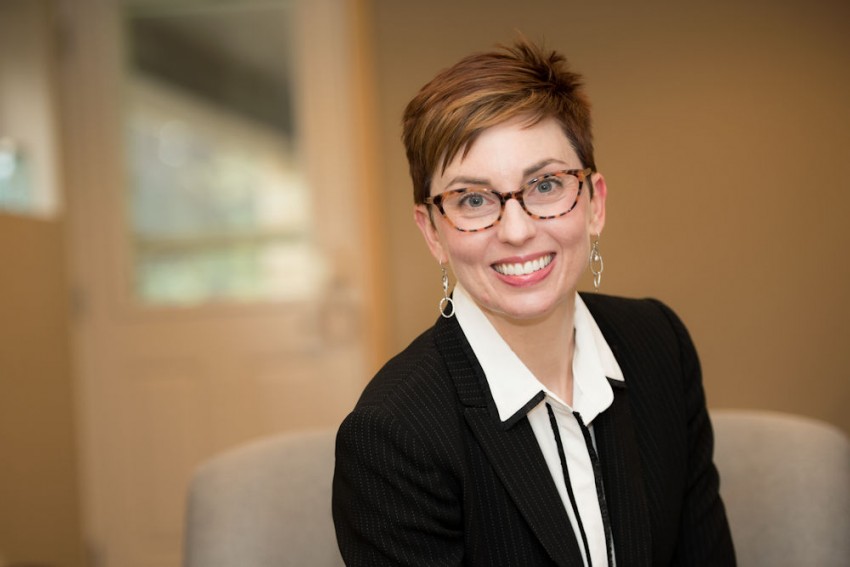 This event takes place from 12:00 pm ET - 1:00 pm ET
You do not need to log in to register; click the blue "Register Now" button below to get started.
ABOUT THE PROGRAM:
Most high net worth clients say their advisors aren't good at philanthropic planning. They also have vastly different expectations than their advisors about how philanthropic planning should happen. High net worth clients also say that knowing that an advisor has personal philanthropic experience and knowledge would factor into which advisor they choose and it would enhance the credibility of advice provided.
Advisors who have embraced philanthropic planning have experienced great success and growth in their practices, including deeper client relationships, more high-quality referrals, and a link to the next generation.
Philanthropic planning is just like any other skill - it can be developed. Join us for this presentation where you will earn one (1) hour of CE for your AEP® designation while learning that with the right practice and instruction, philanthropic planning can be successfully incorporated into any practice and bring great success!
ABOUT THE PRESENTER:
Dana is an author, charitable gift planning educator and professional speaker. Her online training courses, and brand new book, Turning Wealth Into What Matters, teach fundraisers how to raise millions more by accessing wealth, not just cash. Before starting HOLT Consulting, Dana began her career as an estate planning attorney and then spent 13 years at a Fortune 300 financial services company. There she helped advisors all over the US with their most complex cases and taught them how to integrate charitable planning into their practice.
Dana is a graduate of Mitchell Hamline School of Law and Southern Illinois University. She served as Chair of the Minnesota Gift Planning Association in 2020 and 2021. Dana has been quoted in Forbes and has been a featured writer for the Thomson Reuters Estate Planning Journal. She is an avid gardener at her home in St. Paul, MN, where she lives with her retired racing greyhound.
LEARNING OBJECTIVES:
Understand what High Net Worth clients want from an advisor when it comes to their philanthropic planning

Understand how to grow a professional practice with philanthropic planning

Understand how to use creative giving techniques like Donor Advised Funds and Charitable Remainder Trusts to make these asset gifts even more powerful for donors and charities

Understand important tax and legal concerns for donations of complex assets - from both the donor's and the charity's perspectives
A recording of this session will be available following the program in the private AEP Portal.