Navigating the Complex Issues of the Closely Held Business: A View from a Collaborative Team
Date:
Thursday, June 22, 2023
Speaker:
James S. Aussem, JD, AEP (Distinguished)
This event takes place from 2:00 pm ET - 3:00 pm ET
You do not need to log in to register; click the blue "Register Now" button below to get started.
ABOUT THE PROGRAM:
In this dynamic session attendees will explore the many facets of business succession planning in today's environment. The Golucki Family and HG MFG are in shambles. Harry Golucki, the founder and sole owner of HG MGF, Inc., has died of COVID-19 with limited plans in place for his business or estate. In this complex but not uncommon scenario, the Golucki business and estate have passed to his widow and two children from a previous marriage.
Using the case study format, James S. Aussem, JD, AEP® (Distinguished) will lead the discussion among a panel of experts including Timothy Kochis, JD, MBA, CFP®, AEP® (Distinguished) and Jordon Rosen, CPA, MST, AEP® (Distinguished) as the planning team with each representing a different discipline. The goal is to provide the Golucki's with guidance and solutions on issues such as the need for an estate plan, possible insurance for key persons, balancing the estate equities, retaining key employees, general risk management, income tax issues, and the clear need for a comprehensive retirement/financial plan. The non-technical "soft issues" add a layer of analysis which makes the case study both challenging and entertaining.
Join us for this interactive presentation where you will earn one (1) hour of CE for your AEP® designation while learning how to tactfully navigate these complex business succession challenges.
ABOUT THE PRESENTER and MODERATOR: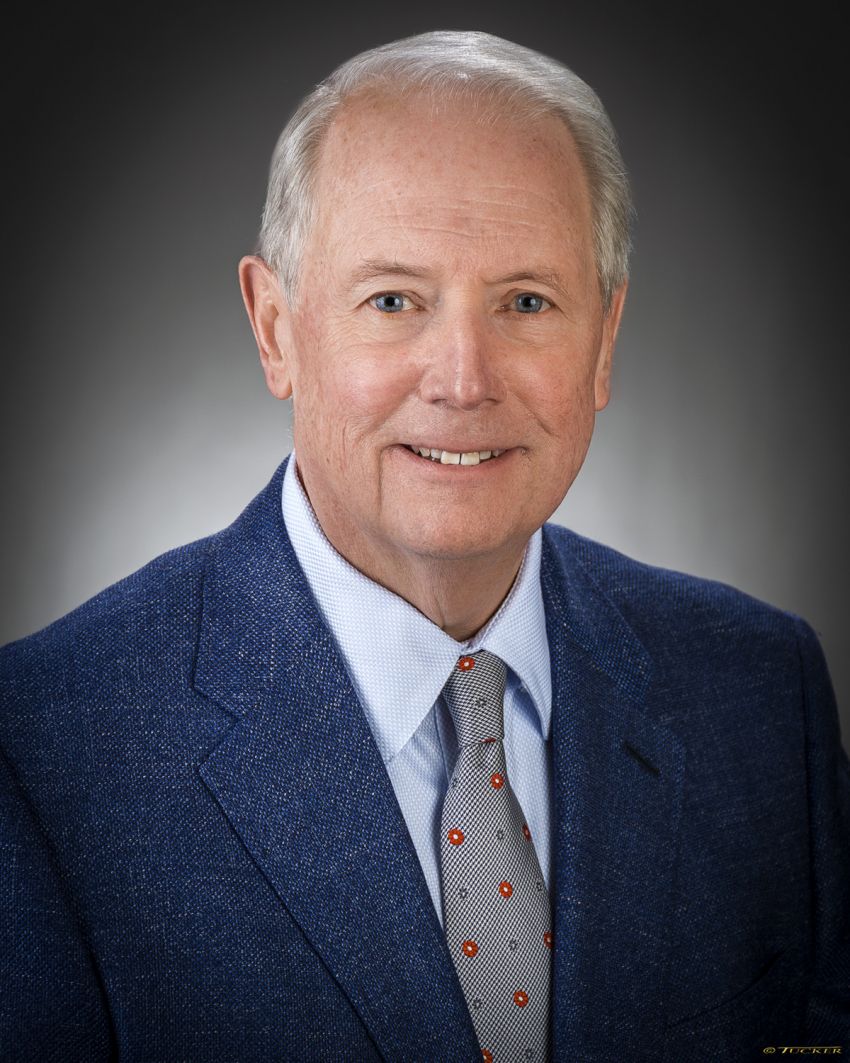 James S. Aussem, JD, AEP (Distinguished) is a shareholder in the Cleveland law firm of Cavitch Familo & Durkin, Co., LPA, a former member of its board of directors and former Chair of the Business Practice Group. Jim's practice is focused on succession planning, mergers and acquisitions, as well as estates and trusts. Jim is a frequent speaker, facilitator, and instructor for many professional organizations on topics such as business succession, buying and selling businesses, estate planning, insurance, trusts and estates. Jim is designated an Accredited Estate Planner with Distinction; AEP® Distinguished by the National Association of Estate Planners & Councils (NAEPC) which inducted him into its Hall of Fame November 17, 2022. Baldwin Wallace University in 2004 presented him with its Distinguished Alumni Award, The Cleveland Chapter of the Society of FSP named him its Financial Service Professional of the Year in 2013 and the Society of FSP for which Jim served as the national president in 2017-2018 presented him with its Kenneth Black Leadership Award for 2019. Mr. Aussem is AV® Preeminent Rated – by Martindale-Hubbell the leading rating organizations for practicing attorneys and has been elected by his peers every year since 2009 as one of the "Best Lawyers in America for Business" in both Corporate Law and Trusts and Estates.
LEARNING OBJECTIVES:
Define how to assure a comfortable retirement for Harry's widow

Ensure continuation of the family business

Determine how to terminate the cash flow drain used to continue the deferred compensation and health care benefits

Create a business plan for the adult children who now co-own a business with different opinions on how the company should be run
A recording of this session will be available following the program in the private AEP Portal.